Spreading love with music & deepening connections through lyrics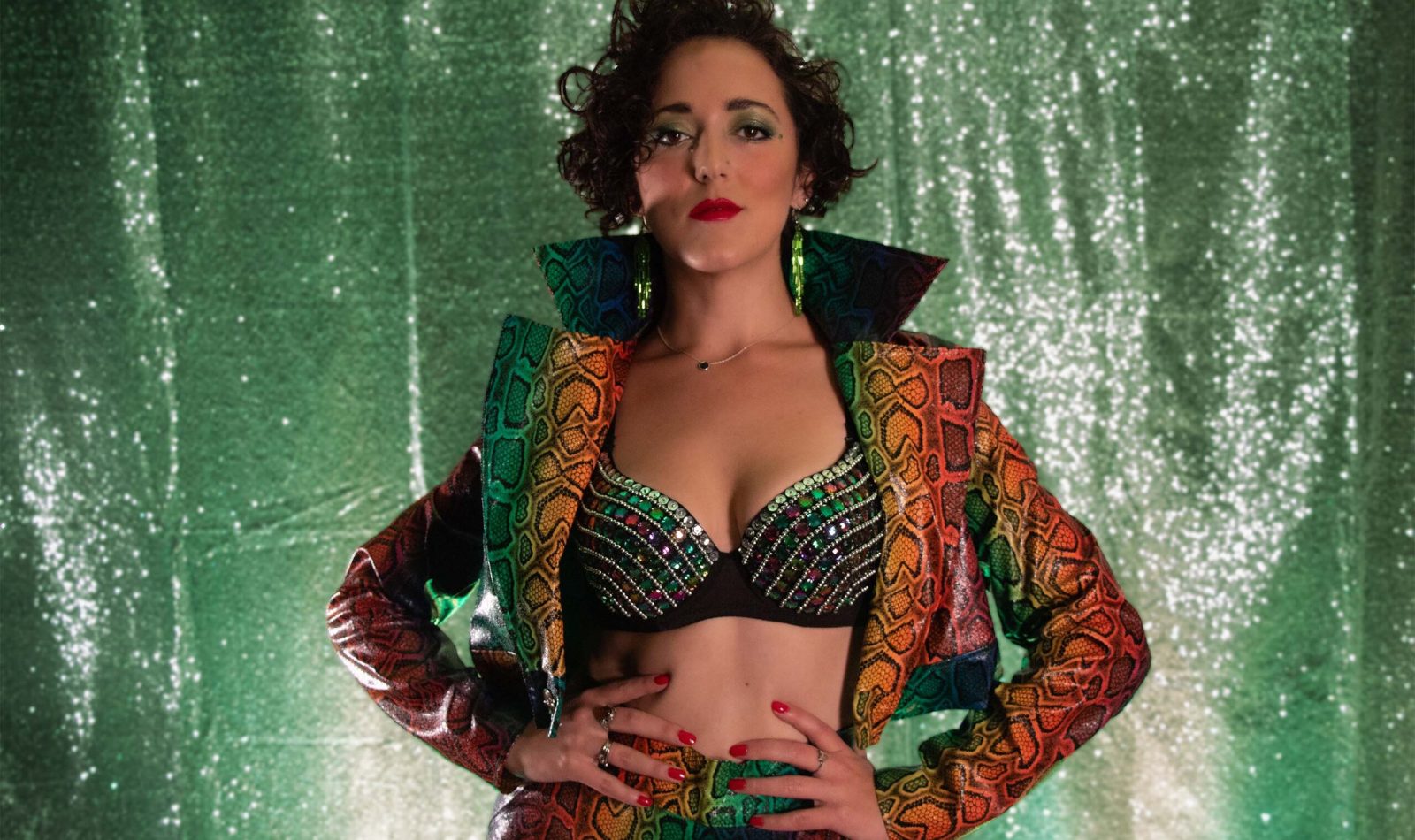 Crazy or abstract it may seem,
Miss Shauna always listens to her inner voice...
"When I listen, magic happens," she says. "If I don't know what to do or feel lost or stuck, I sit quietly, and almost 100 % of the time, the answer flows to me."
It wasn't always like this. A born singer and creative person, Shauna used to live based on what society deemed appropriate. She ignored the big voice in her heart crying out 'you need to sing, you need to sing' and attempted to fit into different societal roles, crushing her creative spark; the very essence of her being. This led to a dark cycle of self-objectification, mistreatment, and living to only pump up her ego. 
One day she finally listened to that voice in her heart and pursued her dream of singing, donning the name 'Miss Shauna,' a reference to her time as a dancer in a gay bar and general performer. Now she plans to share her relatable story with the world the only way she knows how—through song. 
"I feel like without my past experiences, I wouldn't have been able to delve as deeply into myself, face and tackle my self-sabotage or be able to appreciate how protective, strong, and loving my own inner voice is."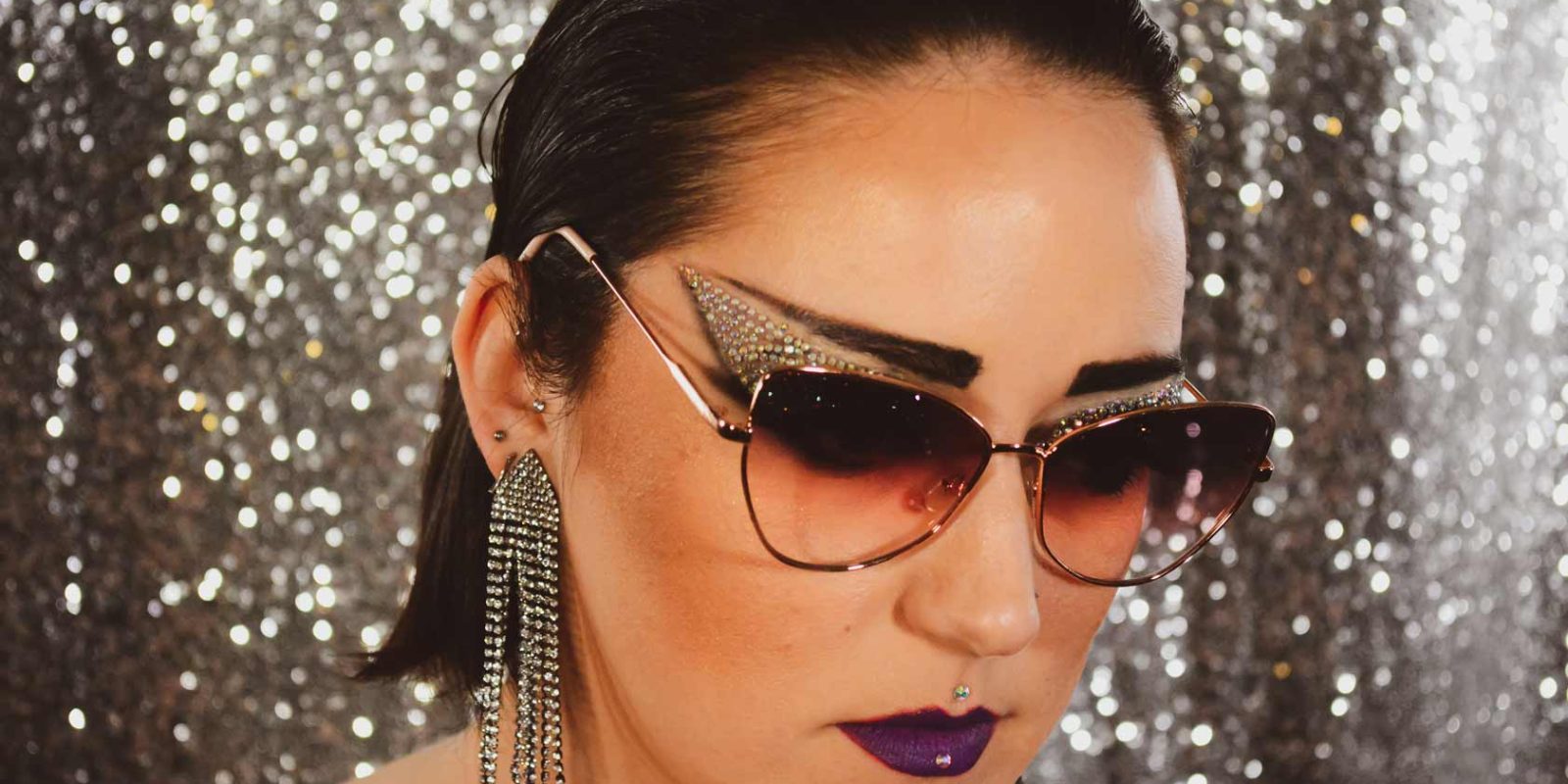 Miss Shauna is ready to unveil some new tunes with the world very soon. Guided by a new reinvigorated vigor, Miss Shauna's music is about trusting who you really are in a criticizing world where noise gets in the way of individualism.